CNC Machining Services (AS9100 Accredited)
WEC Machining Ltd offer a wide range of subcontract multi-axis CNC machining and precision engineering services.
Operating from a purpose built 33,000 sq. ft. production facility in Blackburn, Lancashire, we have over 35 CNC machining centres and lathes in-house and manufacture precision machined components and assemblies to customer specifications. WEC Machining carries out entire projects under one roof to provide a fast, comprehensive and cost-effective service as well as meeting the challenging specifications and schedules called for by our customers.


CNC Milling & Turning
With a
CNC milling capability of up to 11.5 metres in length
alongside the use of Horizontal Pallet Loaders, we are able to offer our customers the most cost-effective batch manufacturing. Our CNC Lathes with both driven tooling and sub-spindle options enable us to provide a
turning capacity of up to 3.8 metres in length, 950mm diameter
.
In addition, our 5 axis CNC Mill Turn Centre has the capability to machine complex parts in one hit, keeping programming and downtime to an absolute minimum.
Sliding Head Turning
To complement our CNC milling and turning capacity, we have three sliding head lathes with 3 metre bar feed to enable us to machine large batches of small turned parts at very competitive rates.
CNC Machining Capacity
| QTY | Machine | Dia | Length | Bar Feed | Driven Tools |
| --- | --- | --- | --- | --- | --- |
| 1 | Hankook Fanuc CNC Turning Centre | 950mm | 3845mm | | |
| 1 | Mazak 350MY CNC Turning Centre | 480mm | 1583mm | 85mm | 12 |
| 1 | Mazak Quickturn Smart 300M | 420mm | 1250mm | | 12 |
| 1 | Mazak 200MS (sub-spindle) CNC Turning Centre | 380mm | 750mm | 65mm | 12 |
| 1 | Doosan 280M | 280mm | 658mm | 76mm | 12 |
| 1 | Mazak QT 15N CNC Lathe | 150mm | 250mm | 50.8mm | |
| 1 | Mazak Nexus 100 CNC Lathe | 160mm | 252mm | 50.8mm | YES |
| 1 | Mazak QT 200MSY CNC Turning Centre | 380mm | 575mm | 63.5mm | YES |
| 1 | Mazak SQT 15M CNC Lathe | 300mm | 500mm | 50.8mm | YES |
| 1 | Mazak QT 20H-P CNC Lathe | 440mm | 429mm | | |
| 1 | Mazak QT30 CNC Lathe | 300mm | 1000mm | | |
| 1 | SQT15M CNC Lathe | 300mm | 500mm | | |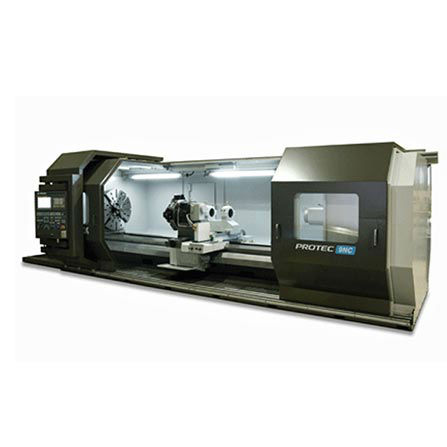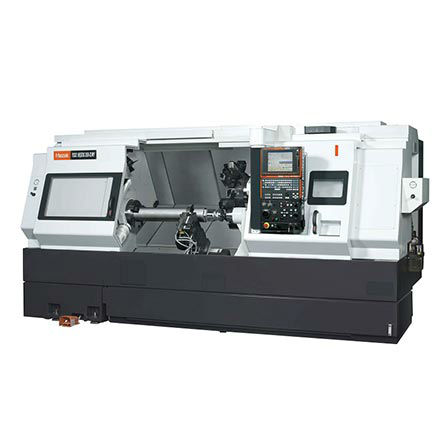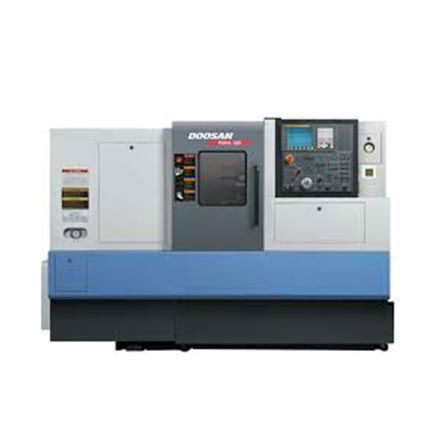 | QTY | Machine | X | Y | Z |
| --- | --- | --- | --- | --- |
| 1 | Correa Axia floor-type Milling Machines | 11500mm | 1500mm | 2500mm + 450mm |
| 1 | Correa Axia floor-type Milling Machines | 10000mm | 1500mm | 2000mm+450mm |
| 1 | Asquith Butler Power Centre 500 horizontal machining centre | 8000mm | 1500mm | 2000mm |
| 1 | Hartford PRO3150 Blockbuster Heavy Duty CNC Gantry Machining Centre | 3060mm | 1560mm | 780mm |
| 1 | MTE BF-3200 Universal Machining Centre | 3000mm | 1250mm | 1500mm |
| 1 | CME Model FCM3000 CNC Bed Milling Machine | 3000mm | 1200mm | 2000mm |
| 1 | Mazak FJV 35/60 II Centre | 2240mm | 880mm | 650mm |
| 1 | HAAS VF-9/40 Vertical CNC Machining Centre | 2134mm | 1016mm | 762mm |
| 1 | CME Model FS2 CNC Bed Milling Machine | 2000mm | 1200mm | 2000mm |
| 1 | Awea VP12 CNC Gantry Machining Centre | 2000mm | 1200mm | 760mm |
| 1 | Hartford Machining Centre | 2000mm | 800mm | 660mm |
| 1 | HAAS VF-6/40SS Vertical CNC Machining Centre | 1526mm | 813mm | 762mm |
| 1 | Mazak VT C 20 CNC Machining Centre | 1660mm | 510mm | 640mm |
| 1 | HAAS VF-4SS Vertical CNC Machining Centre | 1270mm | 508mm | 635mm |
| 2 | HAAS VF-4 Vertical CNC Machining Centre | 1270mm | 508mm | 635mm |
| 3 | Hartford Pro 1000 Heavy Duty CNC Vertical Milling Machining Centre | 1000mm | 600mm | 630mm |
| 1 | Mazak HCN 5000 CNC Machining Centre, Twin Pallet 500mm x 500mm | 700mm | 700mm | 700mm |
| 1 | HAAS VF-1 Vertical CNC Machining Centre | 508mm | 406mm | 508mm |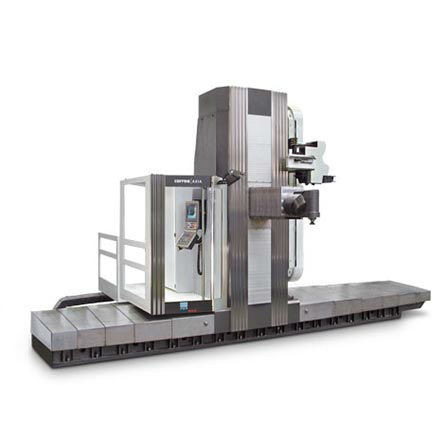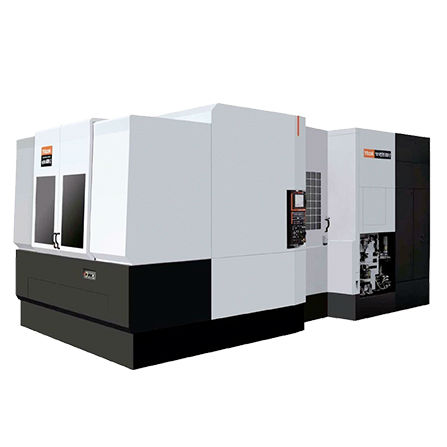 | QTY | Machine | DIA | Length |
| --- | --- | --- | --- |
| 1 | Mazak Integrex 300Y CNC Mill Turn Centre | 500mm | 900mm |
| 1 | Mazak Integrex 200 IVS | 250mm | 700mm |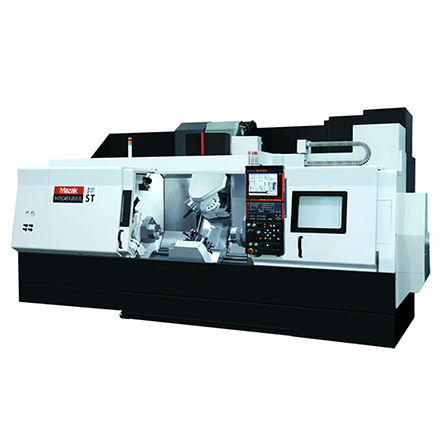 | QTY | Machine | DIA | Bar Feed |
| --- | --- | --- | --- |
| 3 | Citizen Miyano Multi Spindle/Multi Axis Sliding Head Lathe | 64mm | 3m |
| 1 | Citizen M32 7 Axis Sliding Head Lathe | 32mm | 3m |
| 1 | Citizen L32 VIII Sliding Head Lathe | 32mm | 3m |