Rewards & Incentives
Rewarding our employees for their hard work is important to us. Our staff are able to take advantage of our range of benefits from day one, and we encourage everyone to make use of them.
We aim to engage, enrich and reward our employees to create a motivated and happy workforce.
Employee Benefit Loans (FairQuid)
WEC Group and the Jubilee Tower Credit Union have partnered up to create FairQuid, a brand new Employee Benefit Loan scheme that's the first of its kind in the UK.

FairQuid gives our staff an alternative way to borrow money, helping to switch any high interest loans and cut debt. The scheme offers low cost borrowing at a fraction of other lenders and encourages a responsible payback method and repayment period with no rollover borrowing.

WEC Employees can apply for a FairQuid loan in five minutes with criteria based around their salary, service level and employee record.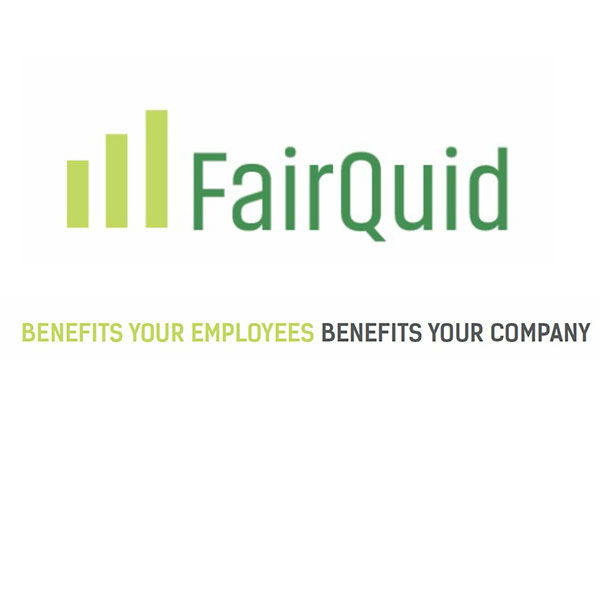 Healthcare & Wellbeing Scheme
WEC Group has introduced a new staff Healthcare & Wellbeing Scheme for all employees with a minimum of 12 months service.

Fully funded by the company at Level 1, the scheme helps to cover day to day health and wellbeing expenditure such as optical and dental bills, prescriptions and more by offering cash back for a variety of treatments.

As part of the plan staff are also eligible for great savings on spas, gyms, holidays, theme parks and attractions. For further details or to claim cash back, go to: www.ukhealthcare.org.uk/wecgroup.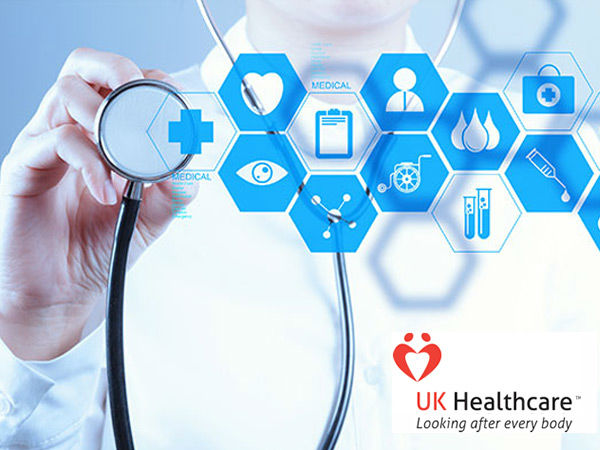 Refer a Friend Bonus
We encourage employees to help with our recruitment needs, and as a result we reward staff who 'refer a friend' to the company by giving them a £1000 bonus!

When a friend you introduce to WEC Group celebrates three months of employment with the Company you will receive £250 bonus, and once they have been employed for 12 months you will receive a further £750 bonus.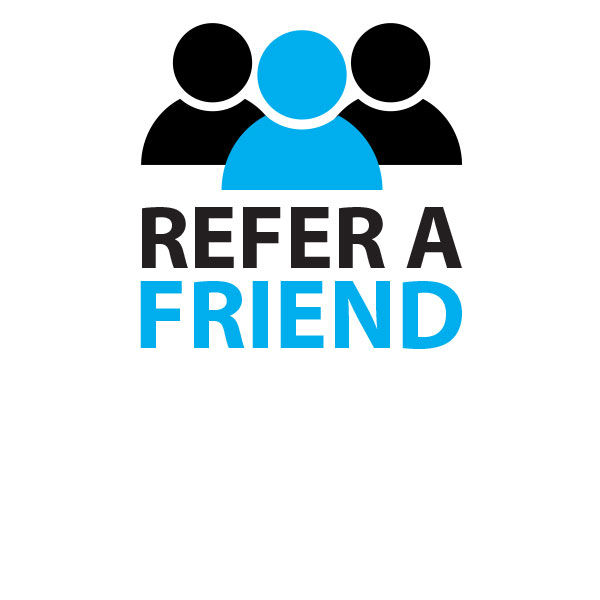 Company Pension
WEC Group is also of the workplace pension scheme, and our employees are automatically enrolled into the company pension scheme once they begin their employment.
A percentage of an employee's pay is put into the pension scheme automatically every payday.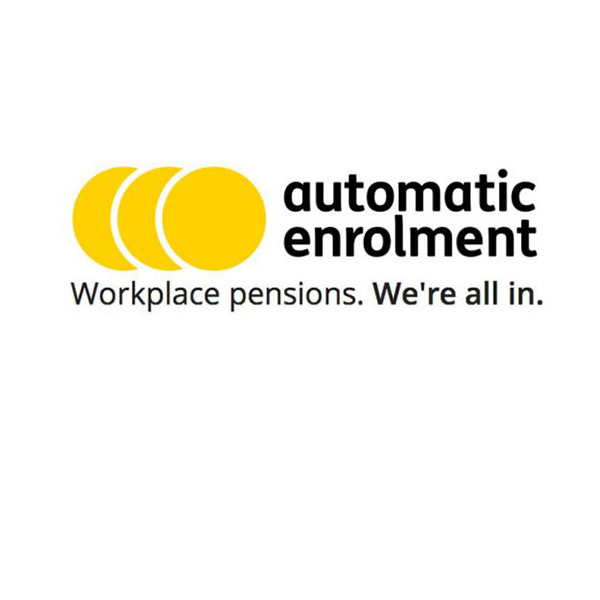 Cycle to Work Scheme
We are committed to the health and wellbeing of all our employees.

The Cycle to Work Scheme aims to address this by promoting healthier journeys to and from work, while contributing to a reduction in environmental pollution.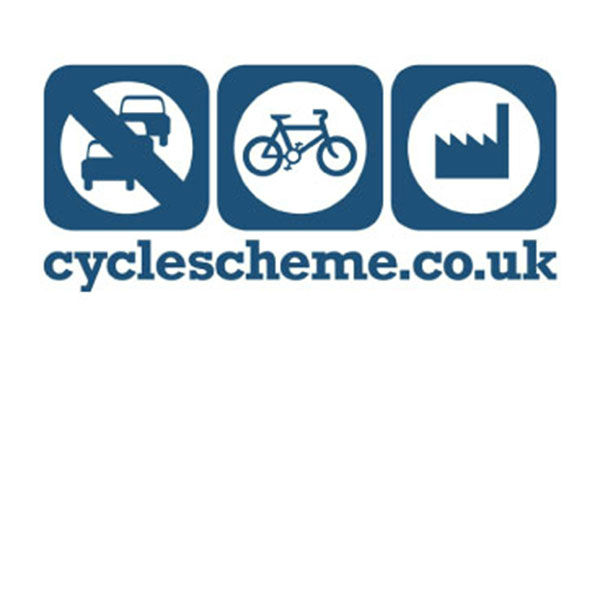 Other Benefits
We also offer a range of other incentives as part of our employment package, including:

Free Parking
Expression of wish (death in service)
Awards Ceremonies
25 days holiday + bank holidays
Discounted gym memberships
Free use of local function room