Apprenticeships in Welding/Fabrication, CNC Machining & Technical Production Engineering
WEC Group's in-house Training Academy was founded in 2006 and is one of the only apprenticeship scheme of its type in the UK.
The five-year welding/fabrication, CNC machining and technical production engineering apprenticeships provide individuals in Lancashire, South Yorkshire, Liverpool and surrounding areas with an opportunity to gain the relevant skills to carve out a successful career in engineering.
Our Academy is one of only a few TWI (The Welding Institute) certified welder training centres in the North West, and our Training and Development Manager is a CSWIP certified welder instructor and examiner which ensures our apprentices are trained to the highest international standards.
Apprentices also work on exciting community projects throughout the year with local authorities, charities and residents to develop their skill sets. Recent work has seen apprentices create a 5ft stainless steel statue in tribute to LS Lowry, a replica weathervane which was donated to a local church after the original was damaged in a storm, as well as a research space rocket for Starchaser Industries.
Every year we enter our apprentices into a range of awards, and also into the prestigious WorldSkills UK competition as a testament to the world class training they receive. Our welding/fabrication apprentices have won gold medals for three years in a row, as well as silver, bronze and Highly Commended.
WEC Group are extremely proud to have been recognised in the UK's Top 100 Apprenticeship Employers list in 2014, 2016, and 2017. The National Apprenticeship Service Top 100 List recognises excellence in businesses that employ apprentices and showcases the breadth of employers who now offer apprenticeships.
The Academy also won a range of awards over the past few years, including the BAE Systems Award for Large Employer of the Year in the Liverpool, Cumbria and Lancashire region finals in 2016, 2018 and 2019. We were also awarded the National Highly Commended Award at the National Apprenticeships Awards 2018 and 2019.


Apprenticeship Opportunities
We are currently recruiting for:
Welding & Fabrication Apprentices
Blackburn x 18
Rotherham x 8
Sherburn-In-Elmet x 1
Coventry x 1
CNC Machining Apprentices
Rotherham x 2
Blackburn x 4
Laser Operator Apprentices
Rotherham x 4
Knowsley x 6
Press Brake Apprentices
Rotherham x 2
Coventry x 1
Paint Shop Apprentices
Rotherham x 2
Business Administrator Apprentices
Coventry x 1
We are now recruiting engineering apprentices to start in September 2021 in Blackburn, Darwen, Merseyside, Sherburn, Coventry and Rotherham. Please complete our online application form or download an application form and send it back to us as soon as possible for the chance to kickstart your career at an award winning company!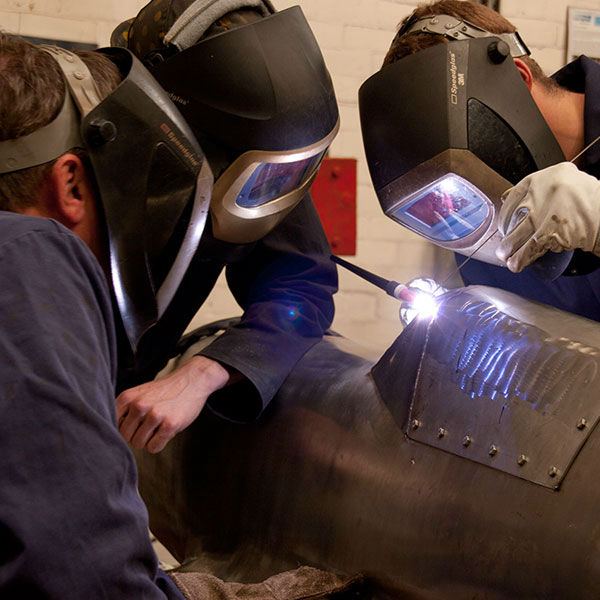 Training Academy Information
Over 80 apprentices have passed through the doors of the Academy since 2006, securing skilled positions at WEC Group.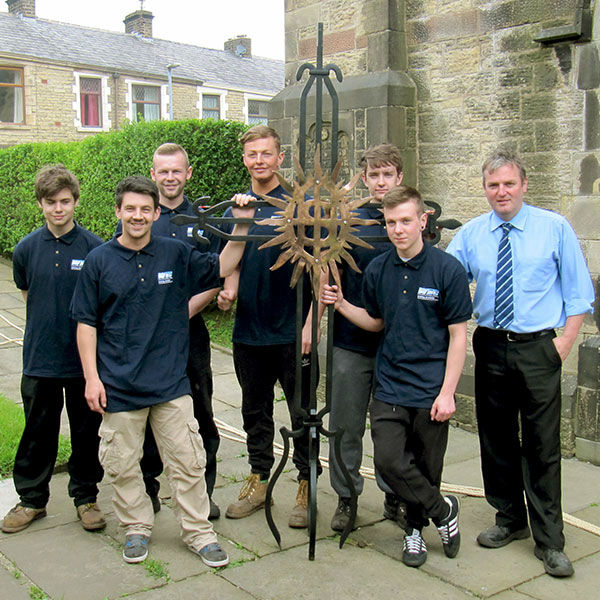 Typical Projects
We involve apprentices in community projects every year to test their newly acquired skills; from building a spitfire memorial sculpture to fabricating a go kart and a weathervane.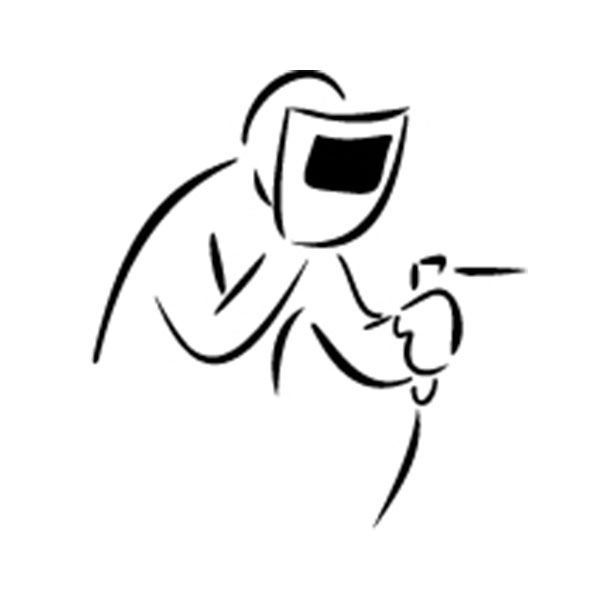 Brochure
Learn about WEC Group Training Academy and the welding/fabrication, CNC machining and laser operating apprenticeship courses we offer.