Laser Cutting of Sheet, Plate, Tube, Box Section and Open Profiles
Comprising of Laser Engineering UK in Lancashire, 5750 Components in Liverpool, MTL Advanced in Sheffield and HTA Group in Coventry, WEC Laser offers a variety of laser cutting services nationwide.
With 24 laser cutting machines available in-house, we are one of the largest subcontract laser cutting companies in the UK.
WEC Laser boasts an enviable capacity list which includes over 20 flat bed lasers (including 10 fibre lasers), 3 tube lasers, 24 press brakes as well as full in-house fabrication, powder coating, and CNC machining facilities.

We have the capability to laser cut mild steel and stainless steel up to 25mm thick and aluminium up to 20mm thick as well as brass and copper up to 10mm thick. When the profiling of larger thicknesses is required, we also offer Waterjet Cutting of any materials up to 200mm thick.

As a Group, we now also offer CNC punching of components up to 3000mm x 1250mm with embossing, forming, countersinking, thread forming and engraving.

The diversity of our machine line-up enables us to offer customers the most cost-effective laser cutting solutions at all times. We also hold stock of mild steel, stainless steel and aluminium sheets, boxes and tubes to ensure that we can respond to your laser cutting requirements promptly.

WEC Laser operates from multiple sites that are ideally situated near the UK's main motorway networks, making our delivery capabilities more efficient. We have our own fleet of vehicles that deliver locally and nationally as well as carrier partners to offer a full range of delivery methods.

WEC Laser is AS9100 Accredited, and works with several customers in the Aerospace and Defence sectors.
For Laser Cutting enquiries, please contact us on:
T: 01254 773 718
E: laser@wecl.co.uk
Flat Bed Laser Cutting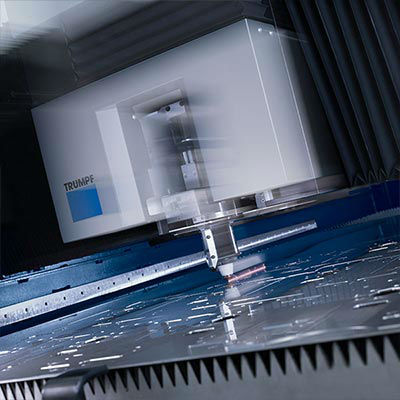 With 21 flat-bed laser cutting machines and capacity to cut up to 20m x 3.2m x 25mm thick, we can offer unrivalled capacity and lead-times
Tube & Box section Laser Cutting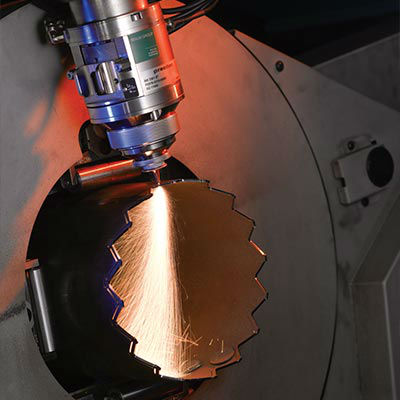 Our laser tube cutting machines produce the greatest cutting speed available on the market across a large range of thicknesses and diameters.
Angle, Channel & Open Profiles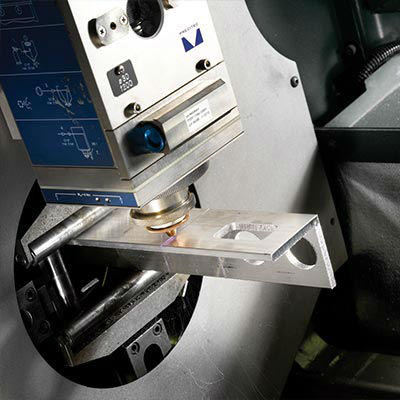 Our Angle & Channel laser cutting capability enables us to offer massive cost and time savings on parts that would normally require several complex operations
Fibre Laser Cutting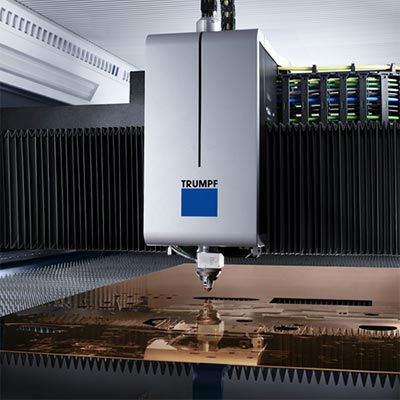 Our Fibre Laser cutting machines can cut Copper, Brass and a variety of non-ferrous metals up to 6mm which traditional laser cutting machines are unable to.