The UK's First Centre of Welding Excellence
WEC Engineering Academy is the UK's first Lincoln Electric Centre of Welding Excellence.
Apprenticeships are at the heart of our continued growth and success and in 2020, WEC Group unveiled plans to double our intake of advanced welding, machining and technical engineering apprenticeship positions with the build of our Engineering Academy.

The state-of-the-art Engineering Academy opened in September 2022 after a 2 year construction process. Despite very challenging conditions brought about by multiple lockdowns, our dedicated team including many apprentices pushed through and continued the vital construction work to get the new training facility up and running. Welding and fabrication apprentices fabricated the steelwork for the building and many of the internal components, including staircases, work benches, training bays to name but a few.

With two classrooms including the very latest welding simulators, 33 welding bays, and the very latest metalworking equipment, the new Training School facilities enabled WEC to partner with local schools and other engineering employers, as well as providing end-point assessment in partnership with the Welding Institute and Lincoln Electric. The new 25,000ft² state-of-the-art Welding Apprenticeship Academy is now complete and has welcomed our first intake of apprentices in September 2022.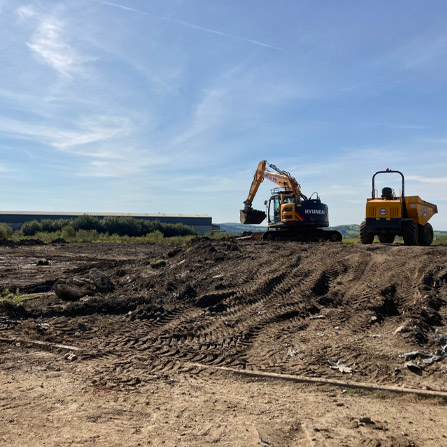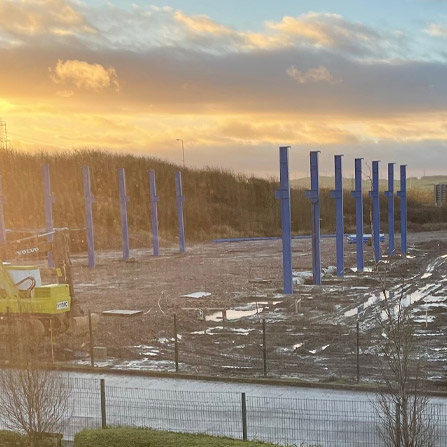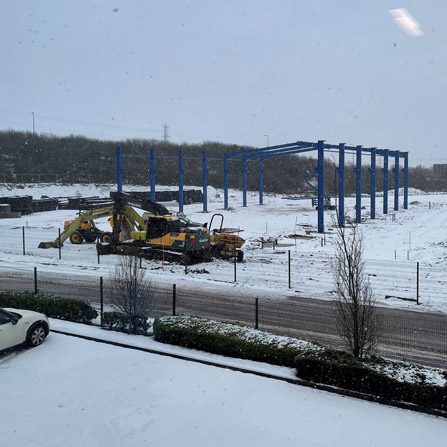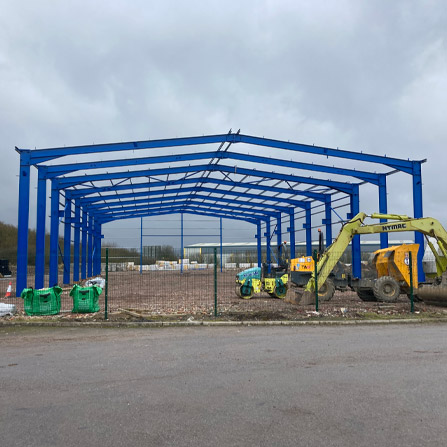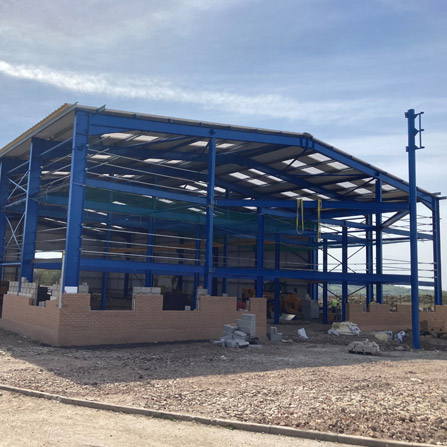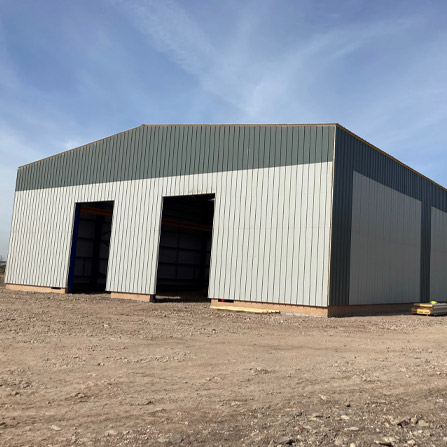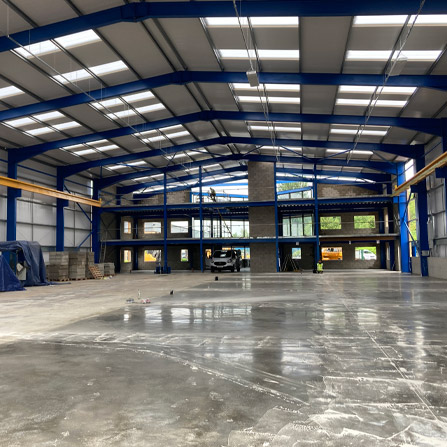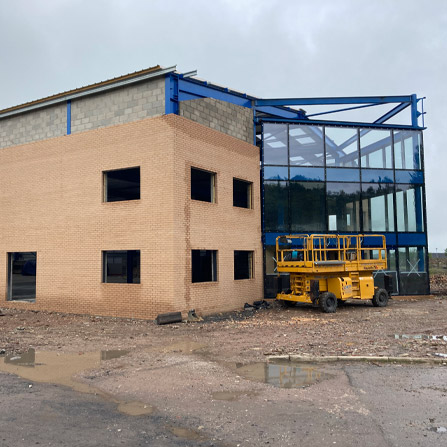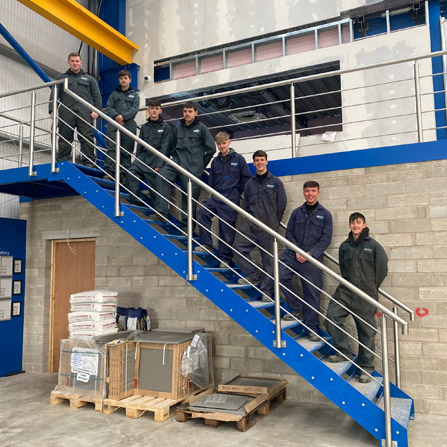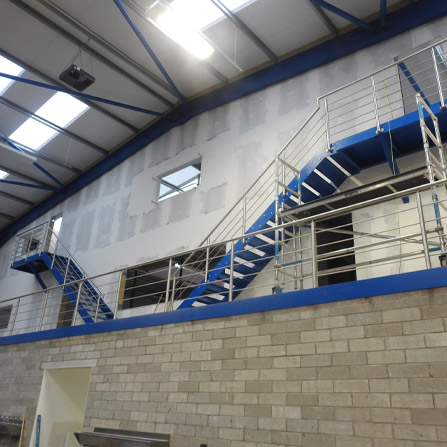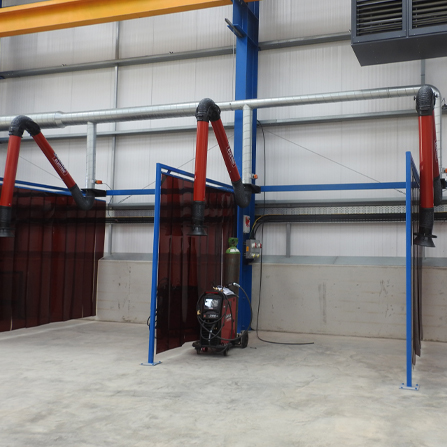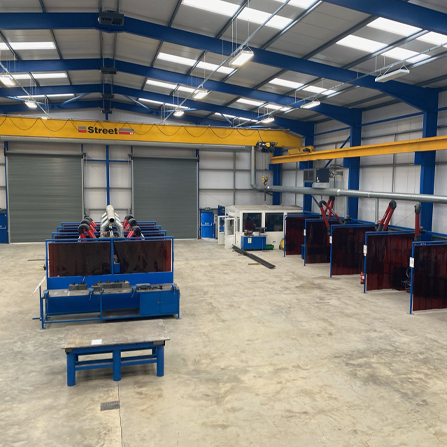 Lincoln Electric
In June 2022, WEC Group hosted the very first training event at our newly built WEC Engineering Academy in Blackburn. The event was the first Lincoln Electric Train the Trainer Event held outside of the USA. The course leader flew to the UK from America to deliver the training course to 10 welding teachers from across the UK, including our Academy Training Manager Kris Mercer.

The 10 welding teachers were in the classroom using virtual welding simulators for the first two days and moved into the Welding Academy to take part in a practical welding assessment.

As Lincoln Electric's new UK Centre of Excellence, we will be offering Lincoln Electric Education courses in the near future. WEC Engineering Academy will also be able to work with many UK businesses to provide welding courses and apprenticeships to create the next generation of World Class Engineers.