Stainless Steel Foot Operated Hand Sanitiser Dispensers
Foot Operated Hand Sanitiser Dispensers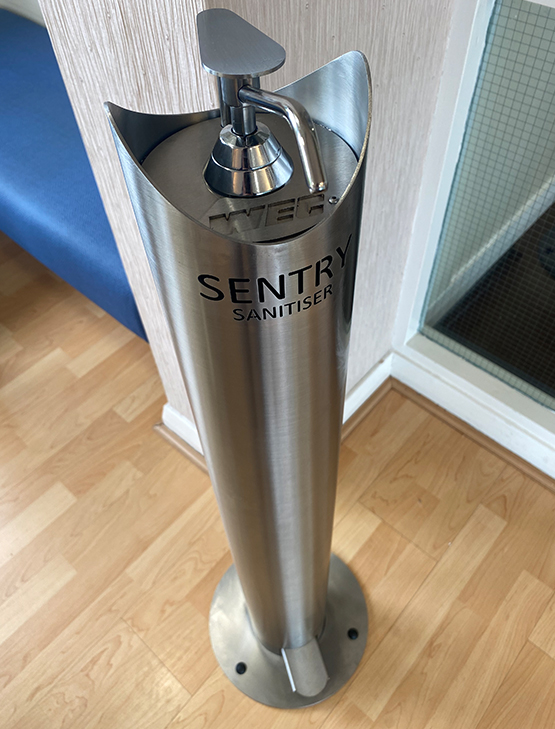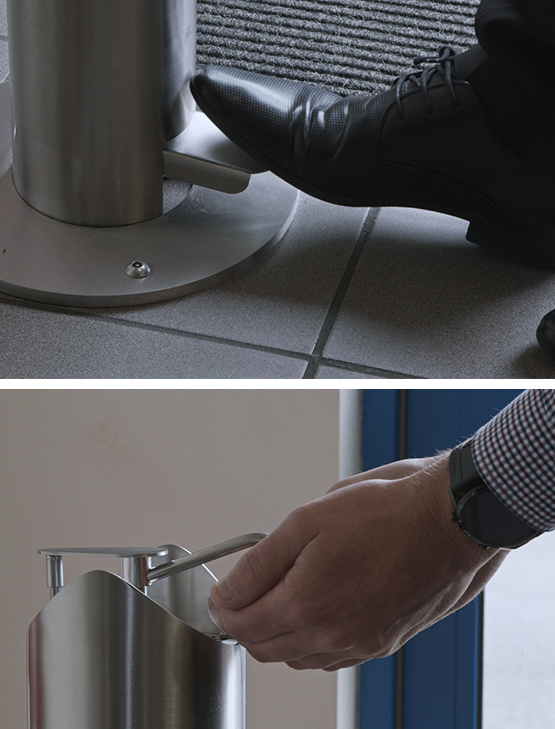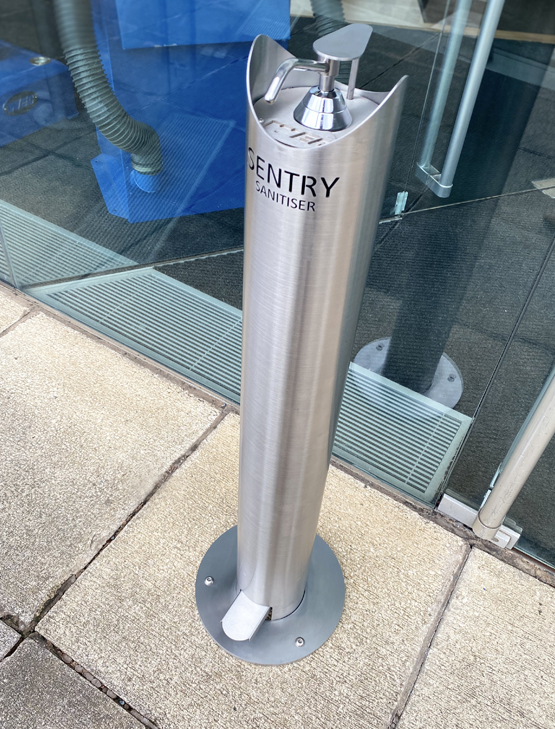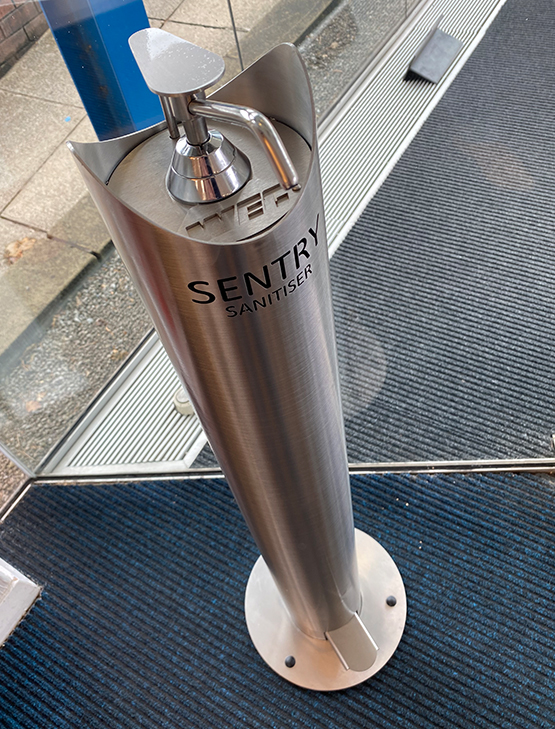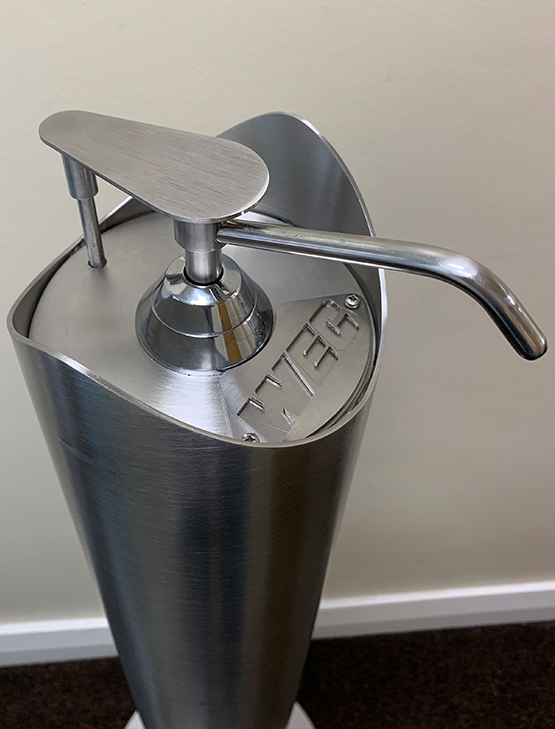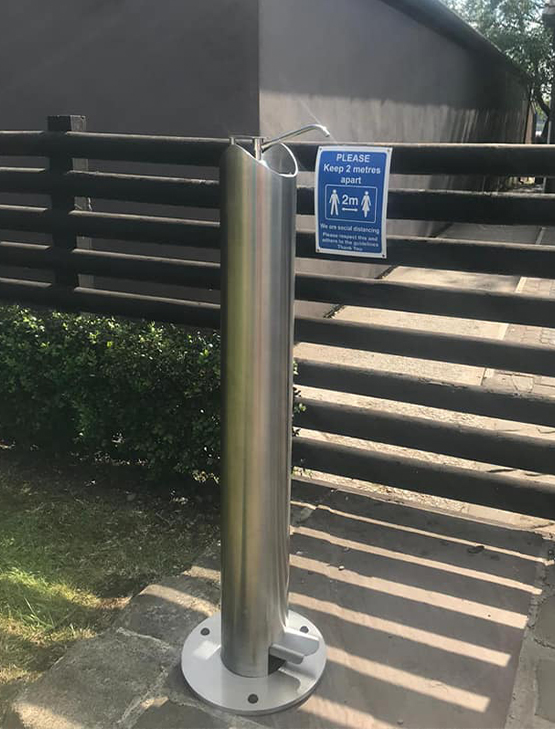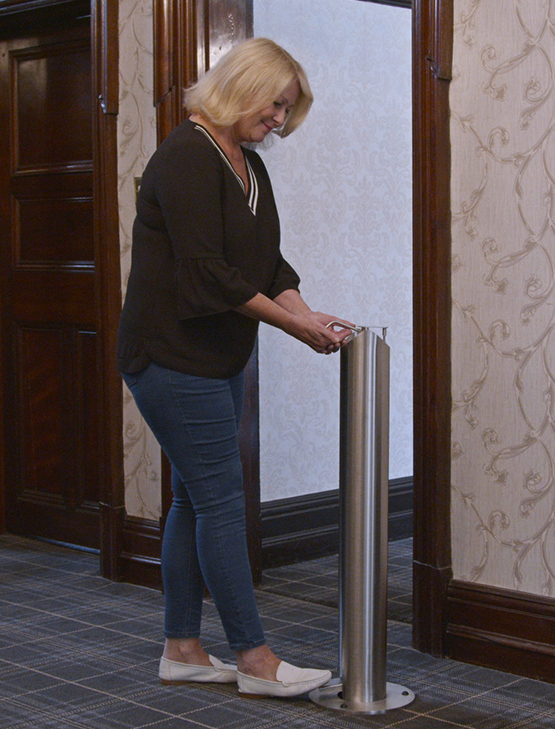 WEC Stainless Steel Foot Operated Hand Sanitiser Dispenser - SENTRY
Stainless Steel Units from £255+VAT, Painted Units from £120+VAT (including mainland UK delivery)
As part of our ongoing battle against COVID-19 we have developed a new range of hand sanitiser dispensers which will play a key role in the next phase of the current pandemic as employers ramp up their efforts to make their workplace safer for staff and visitors.

EASE OF OPERATION

Fully engineered operational foot step system. The dispensers have an easy screw top system to change / replace the gel. No maintenance is required, simply add the anti-bacterial gel and you're good to go!

BUY NOW

Our Hand sanitiser dispenser are fully manufactured in the UK and are available in two options (1L or 3.6L capacity) for 'light and heavy foot traffic areas'. The units are available for next day delivery! Our new powder coated mild steel dispensers (blue), can also be puchased below. Prices below include VAT and delivery. Payment can be made via Paypal or debit/credit card.


For higher quantities, or to discuss distribution and retail options, please call our dedicated Sales Team on +44 (0)1254 700200