WEC Group held its ninth Annual Charity Golf Tournament on Friday 1st July at Accrington Golf Club. The golf day was open to customers, suppliers, staff and commercial associates of WEC Group, and there was some hard-fought competition among the 80 players on the greens. It was a fantastic day to be back on the course after a 3 year break.

The charity we are supporting this year is Dementia UK. We would like to raise as much money as possible to go towards providing support and care to so many people in the UK affected by Dementia.

Together we raised an amazing £8,592 from registration fees, sponsorship, auctions, raffles, bingo and generous donations on the evening.

We would like to thank all the players for their generous charity donations on the day as well as all our sponsors and suppliers who donated some brilliant prizes. These included two 55" Smart TV's, a Manchester United league game, Various Tool Kits and many more.

To view photos of the event, please visit our Facebook and Flickr pages, or alternatively you can browse through the slideshow below. We are looking forward to welcoming all our guests again next year!


Hosted by: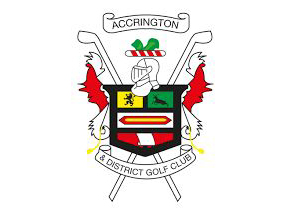 Proudly sponsored by: